GAMICAL STUDIO
Real Time 3D solutions
Gamical Studio is a French studio located near Paris. Strong of a cumulated experience of more than a dozen years, we put to your service our know-how acquired in great studios (Ubisoft, Babylon Software...).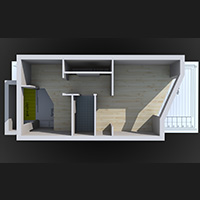 GOLDEN POLYGON
Award 2004
Our "Home Walkthrough" demo has been issued first prize in the Walkthrough category, as well as Grand Prize of the Golden Polygon Awards 2004 (all-category).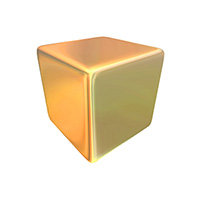 ACT3D
Solutions Partners
Since 2004, our studio is one of Act3D's solutions partners through the use of their real time 3D engine "Quest3D".